Personal Loan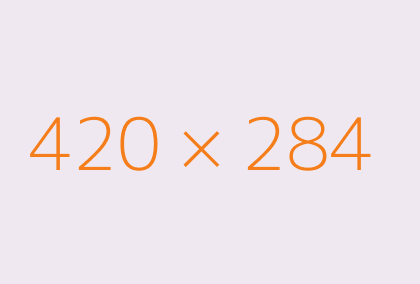 Minumum balance Rs As per Share Limit
Monthly Based Interest Payment
We all dream of owning our own home and at Standard Chartered we are committed to helping you turn that dream to reality. If you are aged at least 21 years and are under an employment having a take away pay sufficient to cover the installments, you can approach to avail our customized mortgage loan. Mortgage Loan financing is available for the following purposes
House construction loan.
Readymade house purchase.
Plot purchase.
Renovation / Extension of your house.
Refinancing from your existing financier.
Features
Minimum 33% equity contribution.
Maximum tenor of 18 years.
Maximum loan amount up to NPR 20 million.
Benefits
Convenient repayment plan (equal monthly installment spread over a maximum period of 18 years).
Competitive interest rates.
Quick Processing Time.
Easy documentation.
Personalized service.
Minimum documentation requirements
Passport size photo of applicants / guarantor.
Copy of citizenship document of borrowers / guarantor.
Copy of Land ownership document (lal purja).
Copy of Transfer deed (Rajinama).
Blue Print of Land.
Building construction approval from Municipality / VDC along with drawing plans (applicable where building is involved).
Char Killa (four boundary).
Land revenue Tax Receipt (malpot receipt).
Income certifying document (Salary letter, Audited balance sheet, rental agreement etc.).
Firm / company registration and PAN in case of income from business source.
Building completion certificate from Municipality/VDC in case of readymade house purchase and loan against property.