Periodic Deposit – 6 Months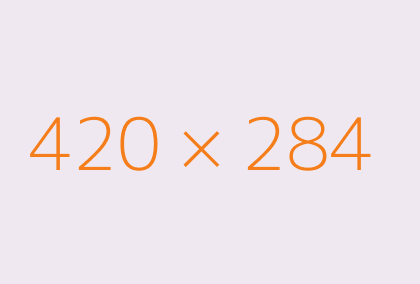 Periodic Deposit - 6 Months Account is a transactional interest bearing account wherein a deposit is placed with the Bank for an unspecified period of time and the depositor can withdraw or transfer the funds whenever required through different means.
Features
Interest bearing account
Facility of Cheque Book, Debit cards, Online Banking Service, eStatement etc available.
Paper Statements are issued on a quarterly basis or as per customers' request.
Can be opened in local currency as well as foreign currency. The opening and transaction in a foreign currency account is subject to Nepal Rastra Bank regulations.
Benefits
Convenience and security.
Interest earned on Savings.
Lower minimum balance requirement.
Free cheque book for accounts maintaining the stipulated balance of NPR 100.
Can be linked to Education Protection Plan (EPP) under Secure Living.