Sworojgar Saving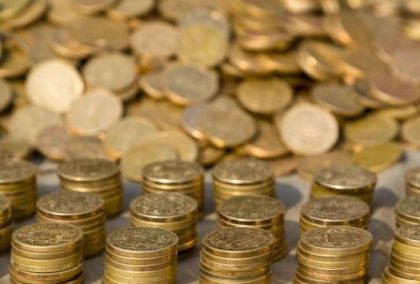 Interest rate 7.5% on Daily Minimum Balance
Quaterly Based Interest Payment
Sworojgar saving is design for those all members who want to deposit small and large saving amounts.
Features
Can open account with minimum Rs 200 balance.
No limit bar for deposit and withdrawal amount.
Pay order provided by organization as per request.
Statements can provided monthly/quarterly as per transactions and request.